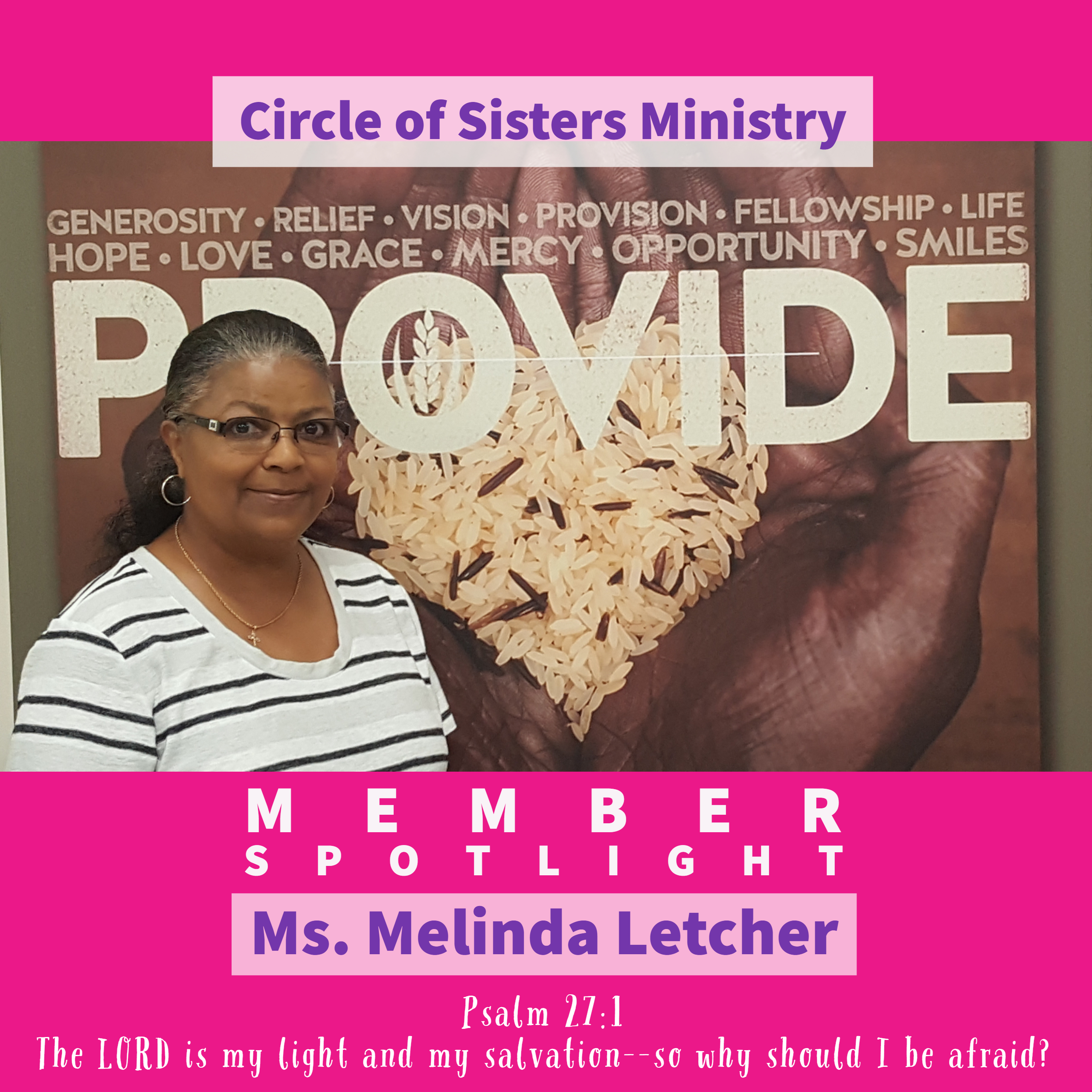 Circle of Sisters Ministry
Member Spotlight
My Growth from the Circle…
I grew up in church, however, later in life I drifted away. With the stress of everyday life, working my way through a troubled relationship, and dealing with constant back pain and health issues, I lost sight of my faith; until I found the Circle. Being a part of the Circle of Sisters Ministry has allowed me to grow deep in the Word of God again, and it has allowed me to re-establish my relationship in Christ. The turning point for me was when I lost my sister Marjorie. Marjorie and I use to speak every day, and when she passed away it was extremely hard for me, and I withdrew both socially and emotionally, and I rarely even spoke after my sister's death. However, the one thing that resonated with me, were her last words. I will never forget the last thing she ever said to me was — "God.
Soon after Marjorie's passing my daughter Kyndel took me to my first Bible Study with Circle of Sisters Ministry, and that was 4 years ago. The season I was going through took away my voice and my joy, but being around the sisters and learning more about the LORD, my spirit began to lift. One of the first things the Circle encouraged me to do was to pray for my voice and I did. Now they have trouble keeping me quiet. I am always asking questions and sharing what I have learned. The Circle of Sisters has allowed me to step out of my comfort zone, and now I go out to serve in our community meeting and greeting strangers. I lead the welcome committee at all of our events, and I have the great opportunity to greet and speak with all the women who attend. The Circle of Sisters have become my family.
I feel the Holy Spirit so deep in my heart, that I know I am a New Person in Christ Jesus. I have decided to publicly give my life to Christ and I will be rededicated to my LORD byway of Baptism on Sunday, April 7, 2019, at Cornerstone Church in Chandler, AZ. I know God is Good, I know Jesus gave His life for me and I declare to give Him mine.
Agape –
Melinda Letcher, Circle of Sister Member
Upcoming Featured Events
List of Events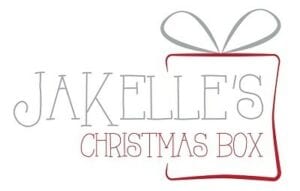 JaKelle's Christmas Box brightens the holidays for foster children and those being brought up in kinship families. Gifts are distributed to foster families, group homes and registered kinship families. Circle of Sister's will be serving with Helen's Hope Chest in this wonderful annual Christmas event. This is a closed event for Circle Member's only, who must pre-register for the event. Check back soon for upcoming outreach events that are open for public volunteers. Helen's Hope Chest needs your help to…
+ Export Events
Change From The Inside Out!
Do not be conformed to this world, but be transformed by the renewing of your minds, so that you may discern what is the will of God— what is good and acceptable and perfect.
Romans 12:2 (NRSV)
Circle of Sisters Ministry was birthed from a vision revealed by the Holy Spirit. The Circle is purposed to be a safe place for all women to come together in the fellowship of sisterhood in Christ for support, encouragement, service and spiritual growth. The Circle seeks to Encourage and Empower Women By Faith… and with Love!
Come Join Us!
Wednesdays  6:15 PM – 8:00 PM
Check the event calendar for weekly location
LocationS
Midwest Food Bank
725 E. Baseline Rd.
Gilbert, AZ., 85233
Workuity Chandler Viridian
3133 W. Frye Rd
Chandler, AZ., 85226
Support In Prayer
Will you pray with us? Join the Circle weekly on Thursdays for corporate Prayer & Fasting, as we pray for our Nation, our Communities, our Families, and our Ministry.